Circuit Kamikaze
Napisany przez scaftz, 22-11-2020, 08:56
Circuit Kamikaze
22-11-2020, 08:56
Name : Kamikaze
Type : Circuit
Author : Scaftz
Location : San Fierro
No reverse due to unforeseen possibility.
22-11-2020, 09:02
am I dump or you just got through the arrow wall on 3.24 ?
other than that it looks pretty lit and cool looking farm map.

Since you never liked too much decorated maps yeah its your style bald and long ass route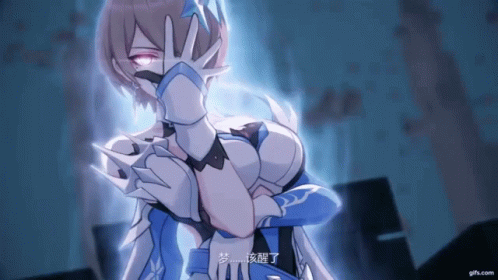 24-06-2021, 18:08
Major route changes. Figured changing to the opposite lane on the bridge is cancer.
-Added guardrails
-Added missing arrows
25-06-2021, 06:57
I still wonder how this will be implemented to server or can it be implemented.
I wanna see tekk's opinion about this one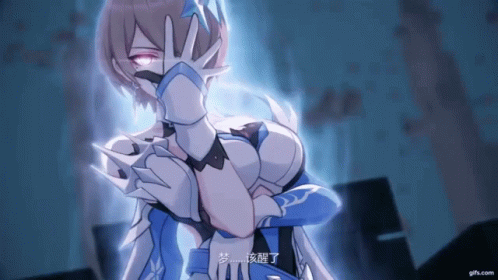 28-06-2021, 11:37
(25-06-2021, 06:57)

kayra999 Wrote: I wanna see tekk's opinion about this one
Despite the concept is interesting, the map is gonna be confusing as fuck for the average player out there. When I was watching the video the first time, I couldn't understand what the fuck is going on on the screen, being honest here. The Gemini map Scaftz made recently is more player-friendly as I see it and it's still quite unique compared to the rest of the pool.
28-06-2021, 20:38
My expectation for either of those two maps to be accepted is never high, their concepts are aggressively out of the box. Although if you have any idea to make it as least as confusing as possible it would be cool.
Users browsing this thread:
1 Guest(s)