Stunt List Challenge/Event
Napisany przez Orbacle, 09-02-2018, 11:14
Stunt List Challenge/Event
10-02-2018, 00:50
Was good fun, thanks for the event!
WARNING: 10 MASSIVE IMAGES INSIDE:
https://imgur.com/a/Bhzlg
Video coming sometime soon
10-02-2018, 01:55
Kommer/EloRamzes
---
7 players finished, no more regular premium rewards but everyone can still can do the bonus stunts+main to get bonus prem.
Also, feel free to do the stunts just for fun.
Thanks everyone for participating.
Players who posted pics here before post please pm me here or on discord about the reward
10-02-2018, 21:11
10-02-2018, 21:48
(10-02-2018, 21:11)

Quindo Wrote: "All stunts (except for bonus stunts) are possible on a B class car."
lol.
https://imgur.com/a/bvrJ5
(10-02-2018, 21:13)

Helomyname Wrote: Yeah, B class can probably manage
https://imgur.com/a/Z5CdR
I didn't say that these are impossible on E class
Either way that is impressive, good job
10-02-2018, 22:13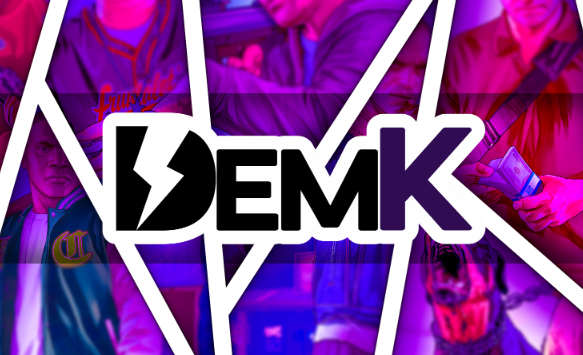 ---
Users browsing this thread:
1 Guest(s)