Circuit Venture
Napisany przez Remolit, 07-03-2018, 16:44
Circuit Venture
07-03-2018, 16:44
Name: Venture
Author: Remolit
Type: Circuit
Location: Las Venturas
Tell me if I should change something.
Edit 1: Helicopter removed
07-03-2018, 18:19
Gutt map, upvote from pappa xxxyamatoacion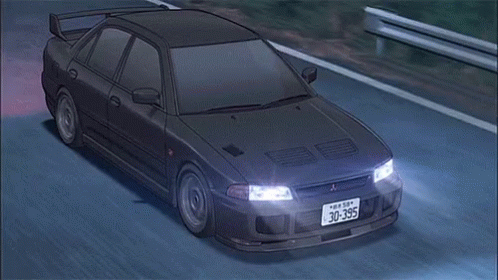 07-03-2018, 20:05
i like that map so much, but that random helicopter is useless there, i mean its rotors aren't even rotating.. just put it on the ground or remove it.
09-03-2018, 18:09
Nice map dude!


alfa.
                                                                               "Drift isn't the
                                                                   quickest way to around a corner,
                                                                          but the most exciting"


                                                                              -Keiichi Tsuchiya
10-03-2018, 22:24
Nah, no need to place arrows there. It's kinda obvious where to drive, also there are these red/white barriers with arrows on them
Running in the 90s!
Users browsing this thread:
1 Guest(s)