SF Tunnel [Drag]
Napisany przez LUISOTE, 04-06-2018, 06:31
SF Tunnel [Drag]
04-06-2018, 06:31
Name: SF Tunnel
Type: Drag Race
Author: LUISOTE
Location: San Fierro
04-06-2018, 09:12
Too short, no decorations/obstacles/objects other than the finish barriers, the turn is too tight, no road smoothing or whatsoever, passing the hilly part itself would be hard cause of the jumps. Looks like a 5 minutes mapping for me.
The devs don't really want drag maps either, and if you do want to make one, make it a superior quality, as it's written on this thread
https://www.nfssa.com/thread-221.html
.
04-06-2018, 17:53
I like this, this is so simple, no unnecessary decorations,
and the route chosen is good

i'm sure it won't weigh potato PCs, like mine xD
Ramadhan Eid Mubarak 2018!!!
05-06-2018, 00:43
Agree with Scaftz up there, tho no decoration at all is really necessary, but overall the drag looks too complicated and many cars could lose control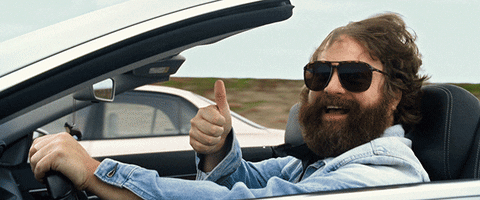 Users browsing this thread:
1 Guest(s)