-rep
Napisany przez susis, 29-07-2018, 13:55
-rep
29-07-2018, 13:55
this doesn't look okay to me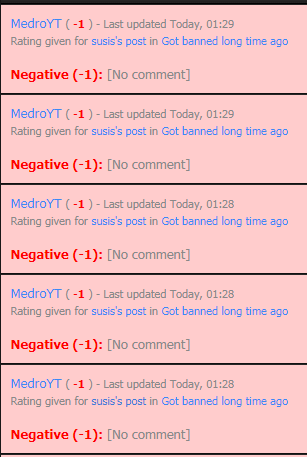 ok
29-07-2018, 14:30
LOL
I dunno what to say! xD

This is also coming this update, totally! I am not useless yet, I swear!
29-07-2018, 14:36
This guy gotta have a real reason to be hating so much, but if he doesn't, make sure to give him one
dude I'm a rabbit, how do you expect me to sign
29-07-2018, 15:09
Considering your awful behavior in the past, you deserved some of it, but not this much.
29-07-2018, 17:17
i mean they can hate me if they want but those haters are kids anyways so i dont care ¯\_(ツ)_/¯
ok
29-07-2018, 18:56
attention
29-07-2018, 19:16
(29-07-2018, 18:56)

YoWorstNightmare Wrote: attention
Or maybe asking for them to be removed? Just sayin'...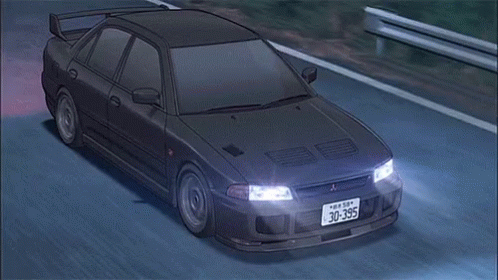 30-07-2018, 02:10
Didnt you read what he said? He literally said he doesnt care lol wtf
Users browsing this thread:
1 Guest(s)