Something small but important
Napisany przez Małgo, 12-08-2018, 01:13
Something small but important
09-02-2019, 23:16
Hello Bartek, add this shit pls!
10-02-2019, 17:38
There is a mod made for the server that changes the ambient sound of the game (including the sound effect when you are going to get into a garage, click effects, nitrous effect, police sirens and crash sounds too) so this update is kinda useless
Here is the vid of the mod: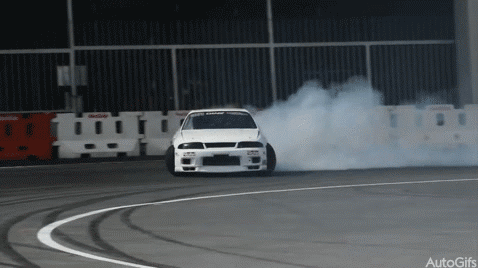 10-02-2019, 19:03
Modified GTASA files will be troublesome when you are playing on another server. Modified MTA server files will be redownloaded and gets replaced with the original upon entering the server. If you don't mind overwriting the server files everytime you connect to NFSSA, sure you can still say that you don't want it as a server feature.
10-02-2019, 20:19
I LOVE IT! NICE IDEA. 10-02-2019, 23:01
I would really like that sound mod to be implemented, however it is the developers' decision.
dude I'm a rabbit, how do you expect me to sign
Users browsing this thread:
1 Guest(s)