What is that
Napisany przez FlackoJodye, 06-01-2019, 19:59
What is that
06-01-2019, 19:59
For your information, this is an ambassabor ridge circuit
06-01-2019, 20:05
Well, exploiter still rollin' i see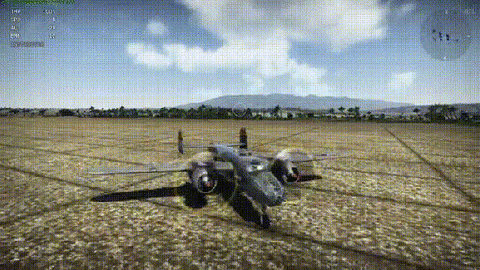 06-01-2019, 20:32
lol why do you care if you yourself cant even be in top3
Welcome to hell!
06-01-2019, 20:46
wha
i must investigate

---
ok i was wrong sorry but ye exploiters arent that big of a problem just need to wait and see if lefty comes to this thread

Welcome to hell!
07-01-2019, 01:42
It's certainly not the dyno. No way he can achieve that time using 360~ score car only with decent dyno alone, especially on full speed track.
08-01-2019, 04:20
The staff is currently investigating the matter.
dude I'm a rabbit, how do you expect me to sign
Users browsing this thread:
1 Guest(s)