Well here we go with new suggestions, this time i'll be suggesting the ZR-380 from GTA Online
1. The car itself.
Here is how looks the car ingame: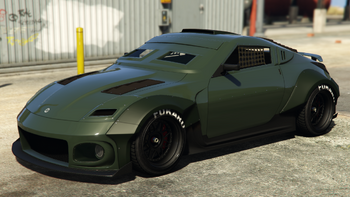 Actually it's a armored car, it dosen't fits nothing in the street racing world atmosphere. 
But wait a second, there is a mod from the Vanillaworks that converts the ZR-380 into a civilian car:
This version can be used in the server tho, it can be recreated by MatthewChow or Helomyname by scratch
The ZR-380 is based off from the Nissan 350z, with some elements of the 370z
2. Unlocking method
The ZR-380 will belong to the B class, and it will be a unique car.
I have like 3 methods for unlocking:
1. Getting 100k Style points: Remember the style points from Underground? Well it's going to be added along with this car. To get this car you will need to do little powerslides, avoiding the obstacles in the road (near misses) and long and spetacular airtimes. When you get 100k style points, the ZR-380 will be yours.
2. Winning Drift Races: This one will be very similar to Locust unlocking method, but instead of being URL races it will be Drift Races. The total amount of wins to get the car will be 90 (just like Beamer and the milestones)
3. Winning Speedtrap Races: Simillar to the second one, but with Speedtrap races.
That are my ideas about the unlocking methods, now let's go with the tuning:
3. Customization:
Here are some bodykits for the car:
1. Mantis
2. Vapor
3. VeilSide
4. Fukaru? idk how it will be called this body tho.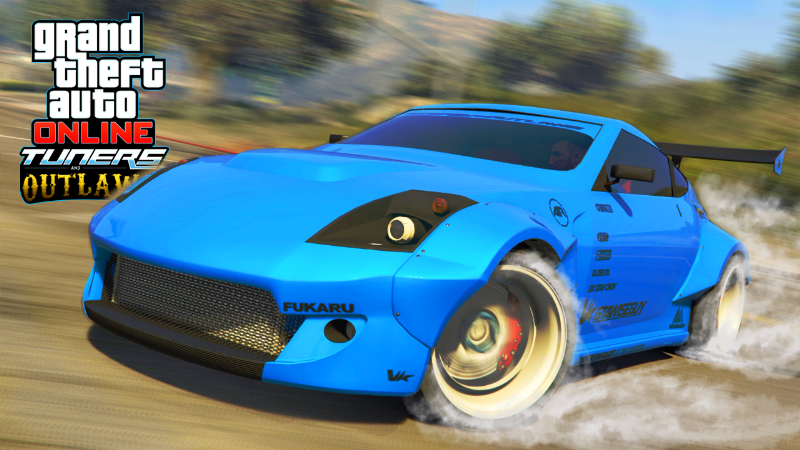 4. Sound:
or
About the performance of the car, i'll left it to the devs
Thats all about my suggestion.