Hey, guyz. Heckie here with some news for you.
So. I've started the sound pack today at the morning. Still have a lot of work to do, but there's a progress already.
First up - I'm finding engine sounds that the cars will primarly need - That's my first step
Secondly i'm about to find a decent turbo sounds and blow-offs for any car that Sound Pack contains
Third step is about making it final. What am I talking about? About coding sounds for the cars that sound pack contains. But this is not the end - The pack also will contain some other options for one car from 2 up to maybe 6 options, that you can replace current sound with.
What game's sound there will be? Let me explain that out for you:
-NFS Most Wanted 2005
-NFS Carbon
-NFS Pro Street
-NFS Most Wanted 2012
-GTA SA <That was obvius i'll try to make better sounds XDD>
-Forza Horizon 4
-Next Car Game: Wreckfest
-FlatOut 2
-NFS Heat
-NFS Payback
-Some weird sound mods for GTASA
Basically Me and VERTIRI are helping ourselves each other, so VERTIRI is also credited to this sound pack.
I've found some curious sounds that i've decoded from NFSMW and NFSC files so we're exchanging my sounds for his forza horizon sounds - For me it's a perfect deal. You'll see what i'm talking about, when We're done with sounds packs
I'll let you know, when it's finished. Expect me in next week, probably on Monday or Tuesday.
Merry Christmas. Heckie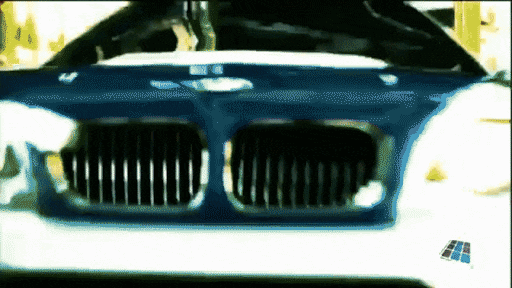 "MIEJSKIE LEGENDY nigdy nie umierają, skoro ciągle o nich mowa." ~Heckie