[Circuit] Alert
Napisany przez ivke, 30-10-2020, 12:37
[Circuit] Alert
30-10-2020, 12:37
Map name:Alert
Location:San Fierro
Type:Circuit
Author: :Ivkeee




06-11-2020, 17:11
Map is nice and looks fun. Unique route with no unnecessary props or whatsoever. Just something itches me on :49 that i think these arrows will be hard to see on reverse layout.
07-11-2020, 13:01
Yeah map looks pretty much done and unique even though I also have that itch on 0.49 . That corner would not look good in reverse with those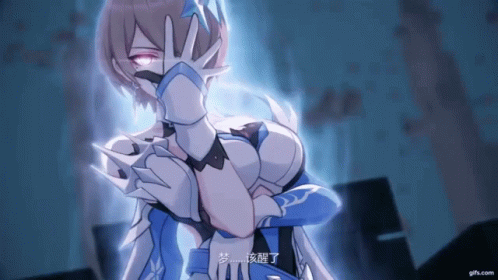 07-11-2020, 16:11
Looks like a less extreme (and with that better) version of Calton Heights as it utilizes some of the streets and the same shortcut next to the paintshop. I really like it. Also the shortcut at 1:49 is really good.

But there's also stuff that I'd slightly change. For example, the part at 0:31. There's an upslope that leads to the parking lot and it isn't blocked with the arrow wall. I'd change this just so people wouldn't get confused when they first run the map. Apart from that, looks solid enough to me.
30-09-2021, 11:26
Decided to rework this map since it got lost and deleted somehow, and it was one of my favorites, so i changed some things.
*The route has been changed a fair bit, i know i say this a lot but i like it more because it adds more challenge and technicality to the track. It adds another small shortcut on the track which is way easier to execute than the jump one, And its because on the previous version the last turn is pretty bad and its easily misjudged, also looks pretty ugly.
Shortcuts:
0:09
0:43
1:05
Users browsing this thread:
1 Guest(s)