my account
Napisany przez LuckNight, 11-11-2020, 09:19
my account
11-11-2020, 09:19
i didnt connect my game account to forums is there any way to get it back
11-11-2020, 20:02
You don't have to create another thread just to ask the exact same question.

As far as I know, no, you can not. The account synchronization feature was made exactly so if you lost your password to the in-game account, you could still restore it via the website. Still, if you think you have enough proof to show that you're trying to access your own account and not someone else's, contact the developer team @ Discord server. Particularly Quindo or BartekPL. Good luck.
06-12-2020, 15:26
how to change the driver's name, I called it wrong and it hurts my eyes, if there is a way then write how to change!
07-12-2020, 07:58
You gotta buy premium in order to change driver's name, with that you have an ability to do it once a week along with skin change.
07-12-2020, 17:54
Here's where you can do it:
https://www.nfssa.com/donate.php
Type in your login account name that you have while logging on server.
2€ for 7 days
7€ for 30 days
You can pay with paypal or your card
Theres also other, diffrent and less official way of buying premium and its by contacting devs on Discord so if you have something like paysafe you may be able to get it there.
15-12-2020, 23:08
^our account
[learn to share men we live in a commie society]
Look at how this looks suprisingly weird and good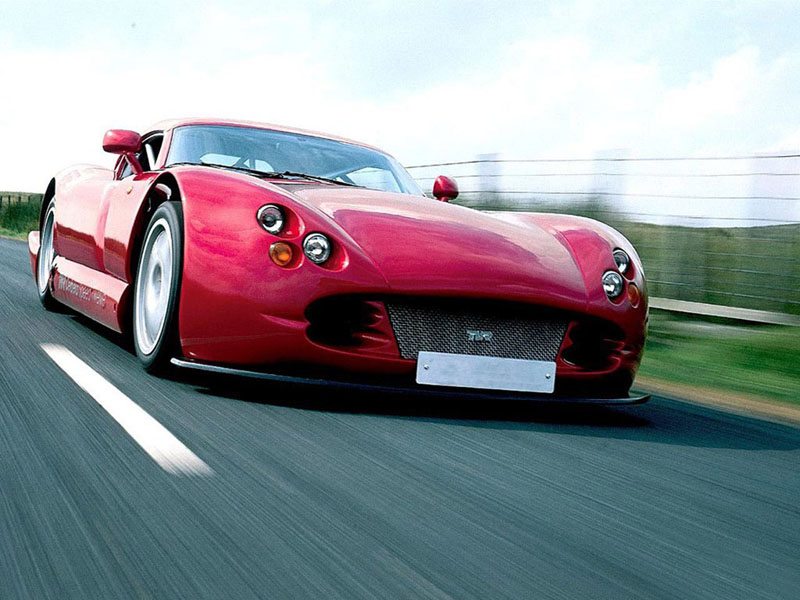 Users browsing this thread:
1 Guest(s)