G27
Napisany przez naruedom691, 24-03-2018, 02:33
G27
24-03-2018, 02:33
Set up g27 with the game?
06-05-2018, 01:02
MTA in-game settings (same thing with Gamepad), you'll still need to use a mouse
06-05-2018, 03:06
This is a bit a lousy game to be using a racing simulation wheel on... I think it will bring you a lot of trouble going around a track since you won't be able to steer as quickly as the other players.
A simple gamepad is the best option.
The living proof you can drive like a madman within the speed limit.
... Although that sounds kinda lame.
07-05-2018, 15:46
yup, steering wheel on mta will not work, cuz u have lot of corners and curbs, and u need fast reaction to do full turn, and also even if u will use steering wheel, your full turn will be limited by script similary to keyboard and gamepad, w/o mods [and mods dont work with mta] steering wheel is useless. U probably wanted to set +10 grip tires and turn like on -10 tires or even better XD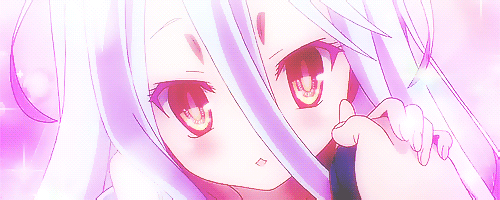 Users browsing this thread:
1 Guest(s)