new car beamer
Napisany przez susis, 08-06-2019, 17:13
new car beamer
08-06-2019, 17:13
anyone who has beamer post pics just curious how it looks and how tunable it is
ok
08-06-2019, 18:15
Go to laggerty. There are at least 3 *so creative* MW gtr every effing day
(っ^◡^)っ




08-06-2019, 23:39
09-06-2019, 08:31
Haven't got it yet but i have seen plenty of them and if you are asking how customizable it is, i would say it is great. There's this nygga who bought 7 Beamers and fully customized them to various stuff from Merc replica to Police car. Currenlty Beamer is the only car that have a police siren roof option.
09-06-2019, 09:02
(08-06-2019, 18:03)

L1_TRACZ Wrote: This is Sentinel from GTA III.
Nie, to jest jego wersja beta, która nazywała się Beamer właśnie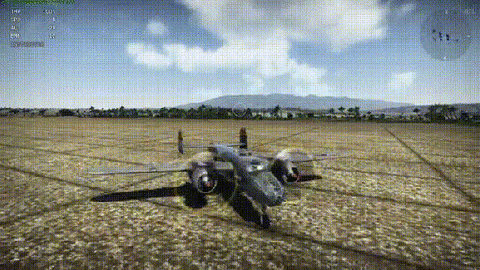 11-06-2019, 00:11
(10-06-2019, 23:42)

susis Wrote: forgot to ask is it hard to get it?
U didn't read the update notes, did you?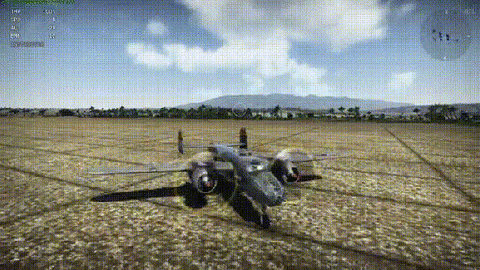 11-06-2019, 14:47
i did but you need to do milestones idk if they are easy or not dont really want to spend time in pursuits like you need 50dia hunt and i cant log in every day to complete it
ok
Users browsing this thread:
1 Guest(s)