Unmute for Chec
Napisany przez Scorpion, 22-07-2020, 19:20
Unmute for Chec
22-07-2020, 19:20
Chec muted by Bk_player yesterday for 160d, reason was flood. He wants to get unmuted.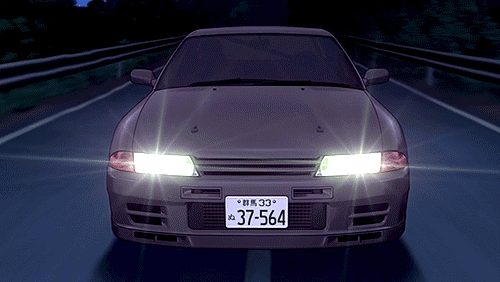 22-07-2020, 19:21
im checs lawyer i approve of this unmute pls

ROG
 not my ss btw
22-07-2020, 23:23
men im not mad when u do



how do i post on mobile help


ROg
 not my ss btw
25-07-2020, 20:59
What if I unmute chec for 10 minutes and then mute him for 320 days?

This is also coming this update, totally! I am not useless yet, I swear!
Users browsing this thread:
1 Guest(s)