Tuning Update - Part I
Napisany przez bartekPL, 26-03-2017, 17:42
Tuning Update - Part I
26-03-2017, 19:35
Nice. Can't w8 to play it
You can see me. But i'm GONE!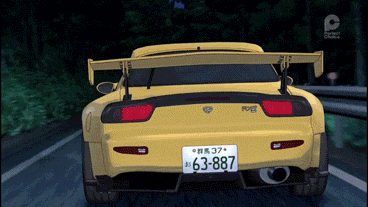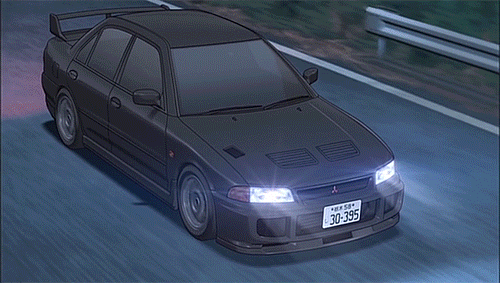 26-03-2017, 20:29
finally lol and gz Balcer
26-03-2017, 20:38
Big grats Balcer. Waiting in fire for the update.
27-03-2017, 08:02
Congrats Balcer and im waiting for this update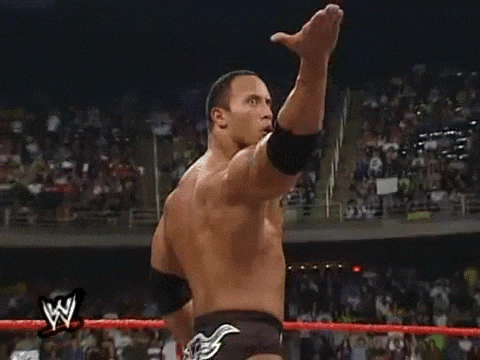 THE ROCK IS COMING FOR YOU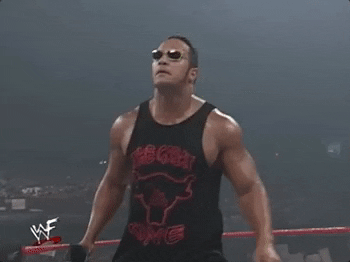 27-03-2017, 15:07
Long time we waited
And now bumpers added

P.s. I hope next update will be "new grass texture pack", wait for that since my first ban..
01-04-2017, 17:17
i have an suggestion:
Why not make the Targa roof $500 instead of $1000? I mean, there is almost nothing added to the car except for that metal stripe e.g. on the futo. $500 seems better, and i think more people would use it then.
02-04-2017, 10:09
I make primo cabrio...
I want part 2 to Class D...
Vincent Cabrio... XD
Users browsing this thread:
1 Guest(s)